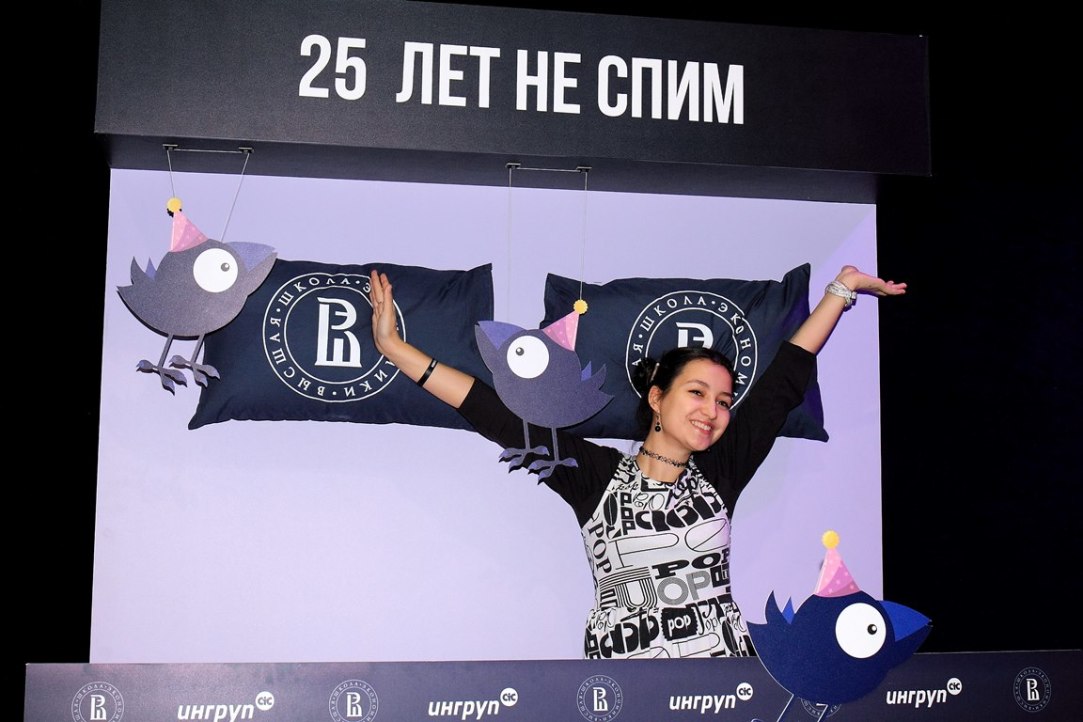 On November 27, HSE celebrated its 25th birthday with Anniversary Night (because an average birthday party would have been rather dull). The celebration featured an entire array of different activities, and HSE students themselves came up with the evening's programme. Anniversary Night began with the finale of the Research Battles, and from 8:00 p.m. onward, the grand 'Night' festival by Ingroup CTC continued. To see and read more about how the event went, take a look at our coverage (photographs to be updated).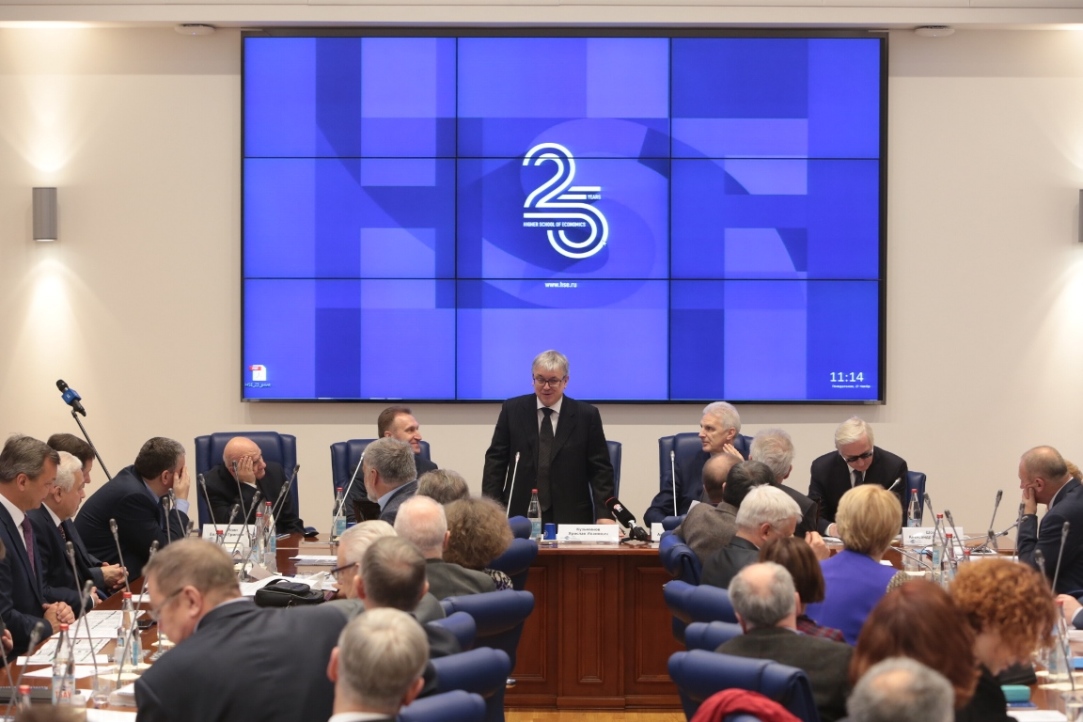 On November 27, the HSE Academic Council held an awards ceremony dedicated to the university's 25th anniversary. The meeting saw the participation of representatives of the Russian President, members of government, and members of the Russian Federal Assembly. Governmental awards were given to a number of HSE employees for their tremendous accomplishments.
Dmitry Medvedev, Russian Prime Minister, congratulates the Higher School of Economics on its 25th anniversary.
Russian President Vladimir Putin congratulates the Higher School of Economics on its 25th anniversary.
Effective from the afternoon of November 27, all the way through the morning of November 28, HSE will be celebrating its Anniversary Night. To allow students and staff to prepare for the event properly and not look like zombies at following day's lectures, these dates will be partially considered days-off.
The results of the 'Steal the Wheel' Competition have been decided. Entrants suggested implementing some useful practices at HSE that had proved their efficiency at other Russian or international universities, with the winners receiving their prizes at the beginning of December. The winning projects include new approaches to writing theses, organising space in classrooms, and submitting reports on academic trips.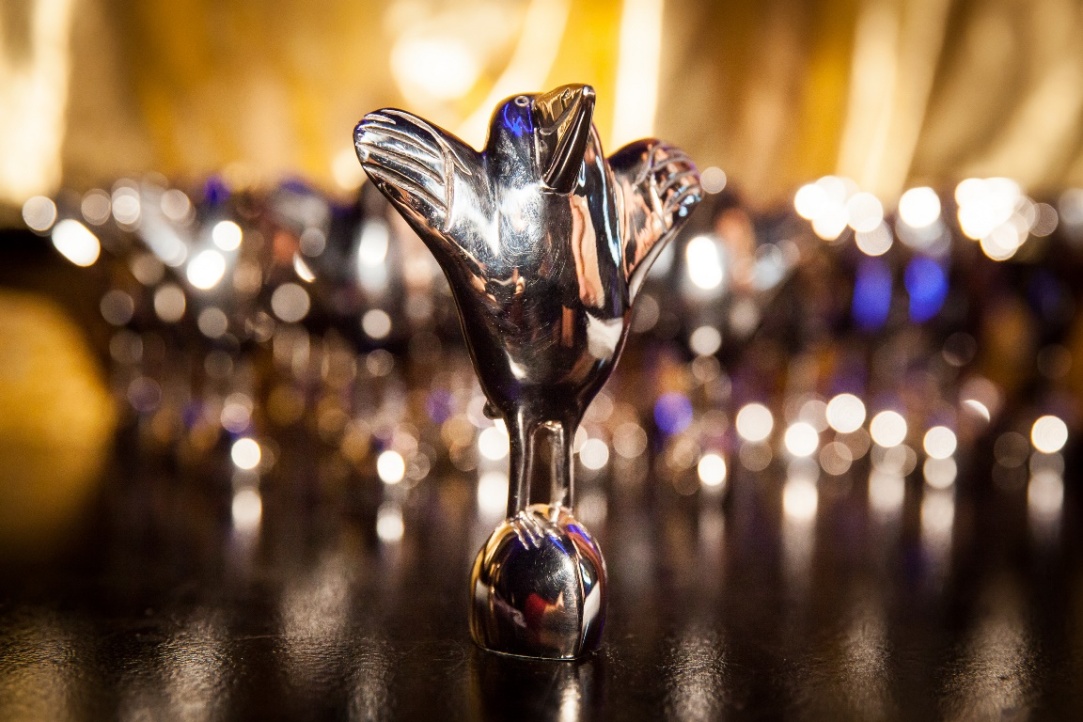 On October 23, the first round of the annual Golden HSE competition got underway. This prize will be awarded in December for the seventeenth time. See what's new on the 'anti-versary' award, and nominate your candidates.
According to the decision of Sergey Sobyanin, Mayor of Moscow, fourteen HSE staff members were officially recognised by Moscow Government, with the awards being timed to coincide with the 25th anniversary of the university.
The latest issue of Higher Education in Russia and Beyond informational journal is dedicated to HSE's 25th anniversary. The issue opens with an interview with HSE Rector Yaroslav Kuzminov, where he talks about how the University was originally formed, its guiding principles and the development trajectories it aims to pursue.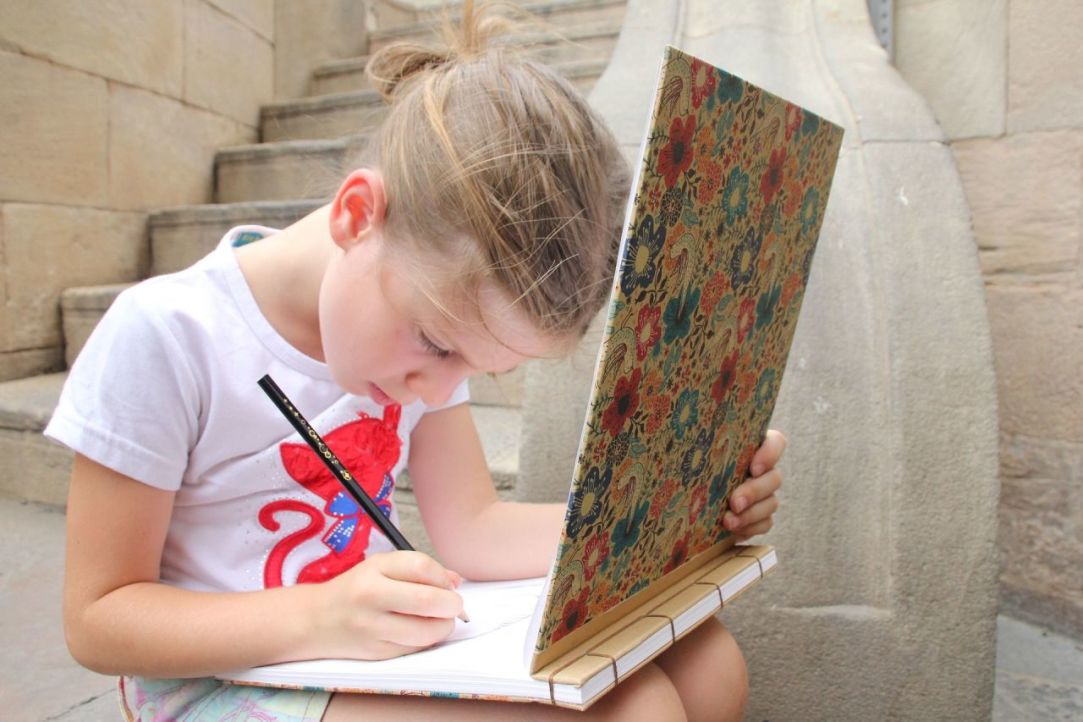 At midday on September 11th, online voting to decide the winner of the 'I draw HSE' competition started. Voting is open till September 17.